CT PT Analyzer HYVA-402V

Introduction
HYVA-402V is a full automatic transformer comprehensive tester developed by Wuhan Huaying electric power tech&science co.ltd. The tester can finish: CT volt-ampere curve test, CT Ratio and phase test, PT volt-ampere curve test, PT ratio and phase test, winding resistance test and CT/PT polarity test.

Features
1. It is safe and convenient to operate with fully computerized device, built-in imported high-performance CPU and high reliability. Just set the test value according to the interface prompt, then the test is performed automatically without manual contact, which prevent testers away from high-voltage circuits to ensure the safety.
2. Large output capacity: The maximum output voltage of the volt-ampere characteristic test is up to 2000V, the maximum output current is 5A, and the maximum output power is 2000VA.
3. Large-screen English character graphic interface: After the test is completed, the volt-ampere characteristic curve will be displayed directly, which is clear, beautiful and convenient. Curves and test results can be printed anytime by built-in printer.
4. Adapt rotating mouth: easy operation and durable use.
5. Flash Ram inside: prevent data losing from power off.

Technical index
Power supply

Output scope

Measuring scope

Measuring accuracy

CT volt-ampere test

220V

0

~

2000V

,

0

~

5A

0

~

2000V

,

0

~

5A




2000VA

0.5%RGD

~

0.05%FS

CT

ratio and phase test

220V

0

~

600V

0

~

600V

,

0

~

50mA

0.5%RGD

~

0.05%FS

PT

ratio and phase test

220V

0

~

600V

0

~

600V

,

0

~

0.7V

0.5%RGD

~

0.05%FS

PT volt-ampere test

220V

0

~

130V

0

~

130V

0.5%RGD

~

0.05%FS

Winding resistance test

220V

0.1

~

0.2A

0

~

50Ω

0.5%RGD

~

0.05%FS

Working power

AC220V±10% 50HZ

External dimensions

450×340×300

mm

Weight

33.5KG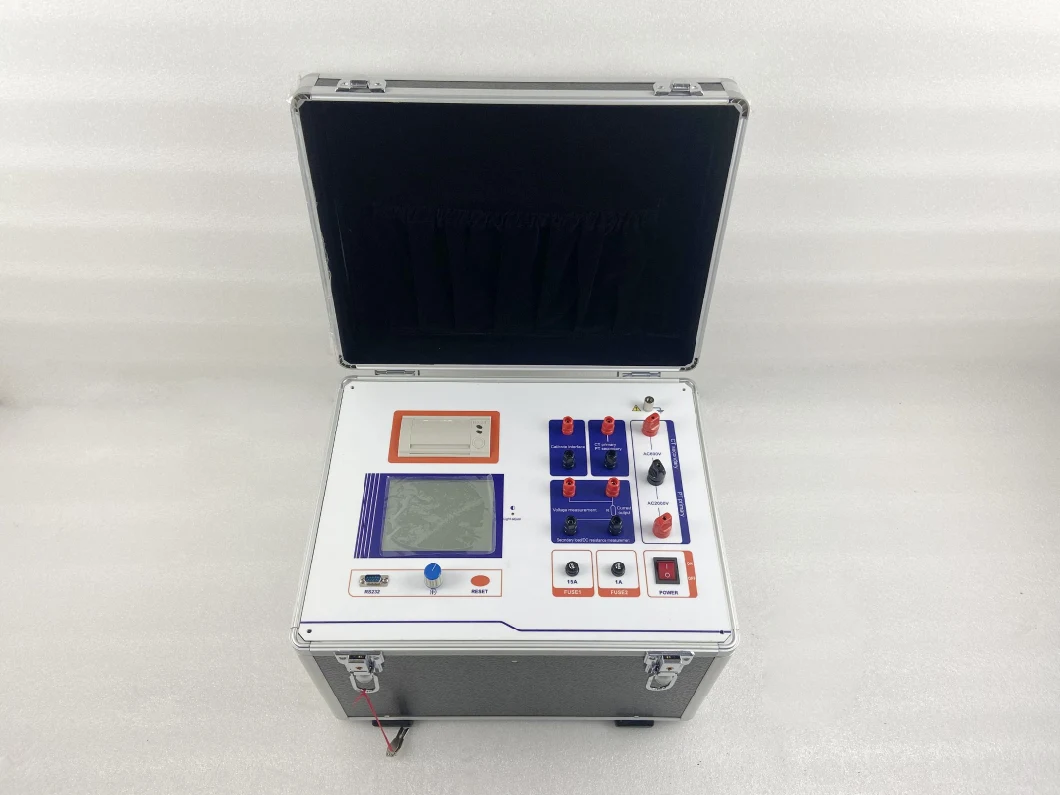 Other products:
Circuit Breaker Analyzer / Contact Resistance Tester / On Load Tap Changer Tester / Circuit Breaker Vacuum Degree Tester / Insulating Oil Tester / CT PT Analyzer / Transformer Winding Resistance Tester / Sweep Frequency Response Analyzer / Transformer Load and No-load tester / Transformer Ratio Tester / Primary Current Injection Test Set / Frequency Adjustable Series Resonance Test Set / High Voltage Divider / High Voltage Generator / VLF tester / Wireless HV Phase Tester / MOA Metal Oxide Arrester MOA Tester / Hipot Tester / Relay Tester / Insulation Tester / Grounding Resistance Tester

Packaging & Shipping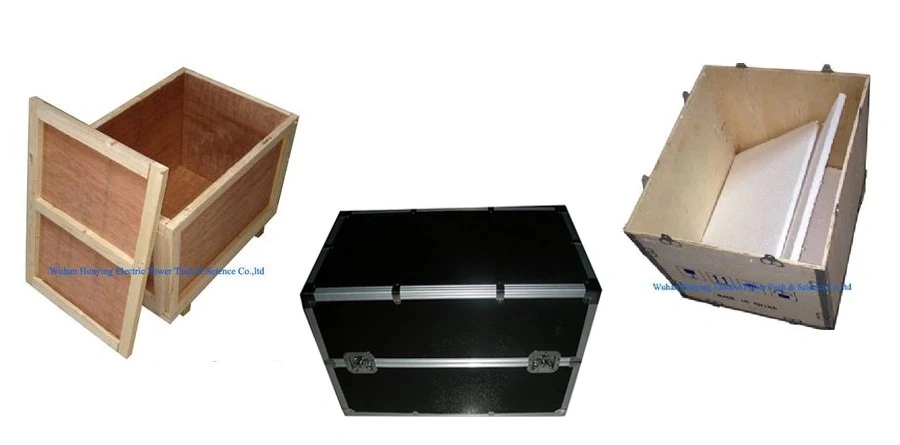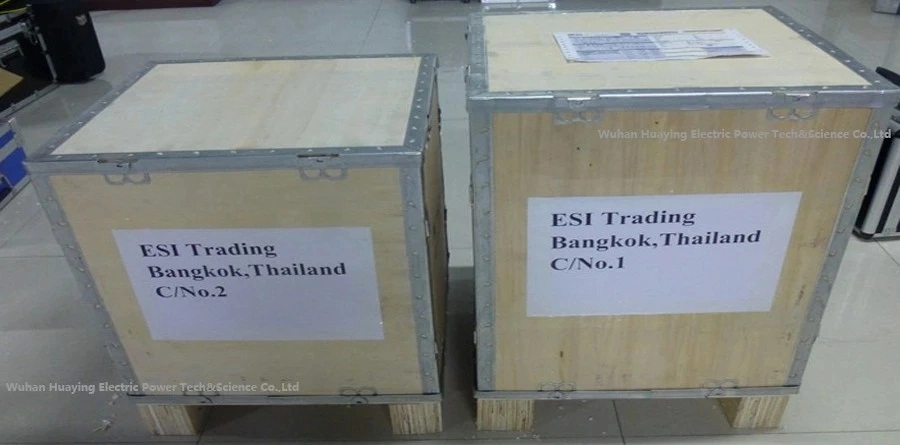 logistics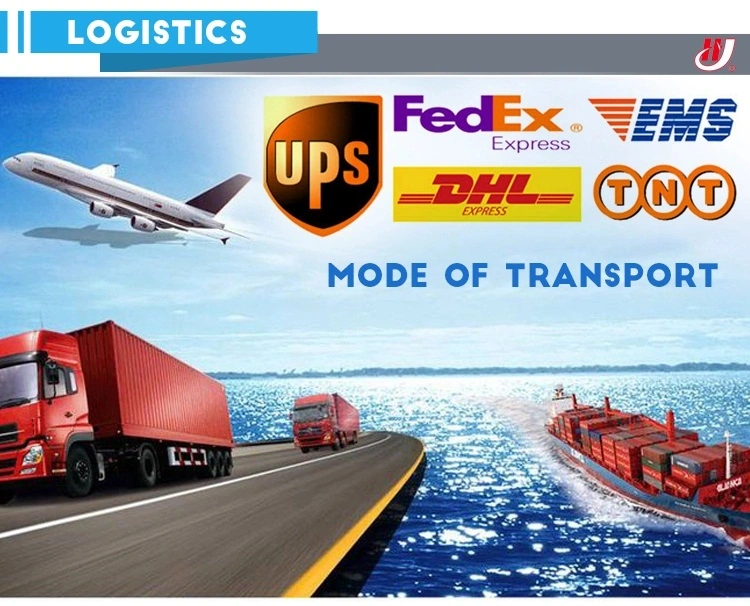 Certification Show




Company Profile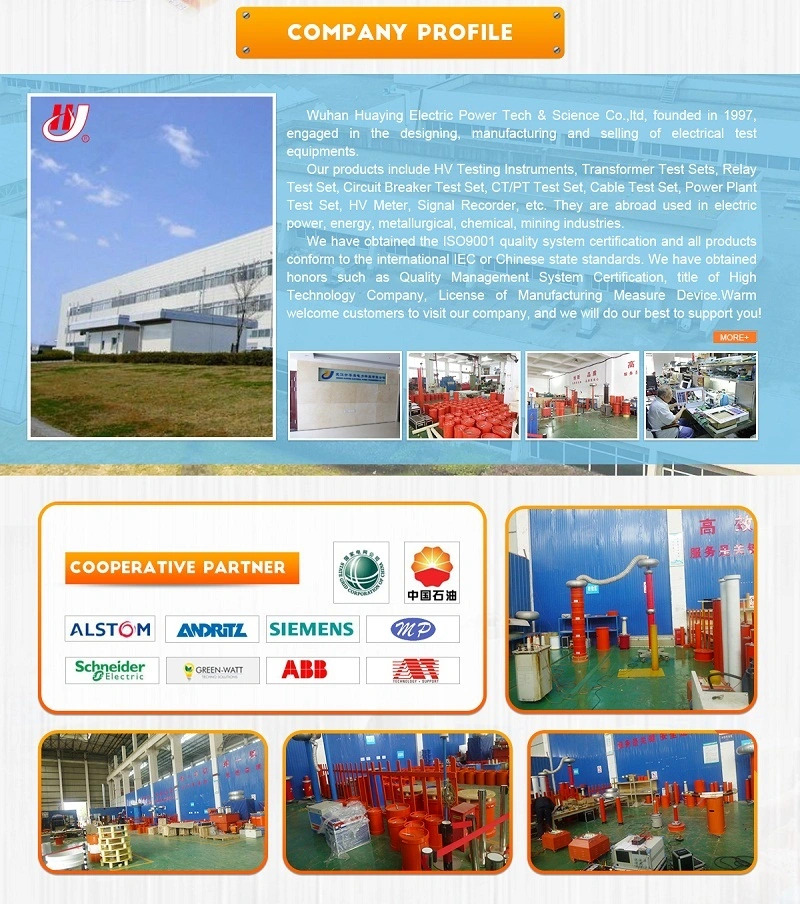 Customers Visiting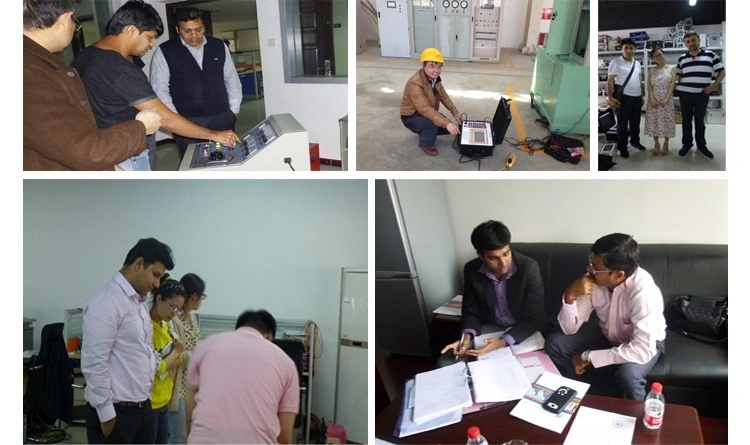 Exhibition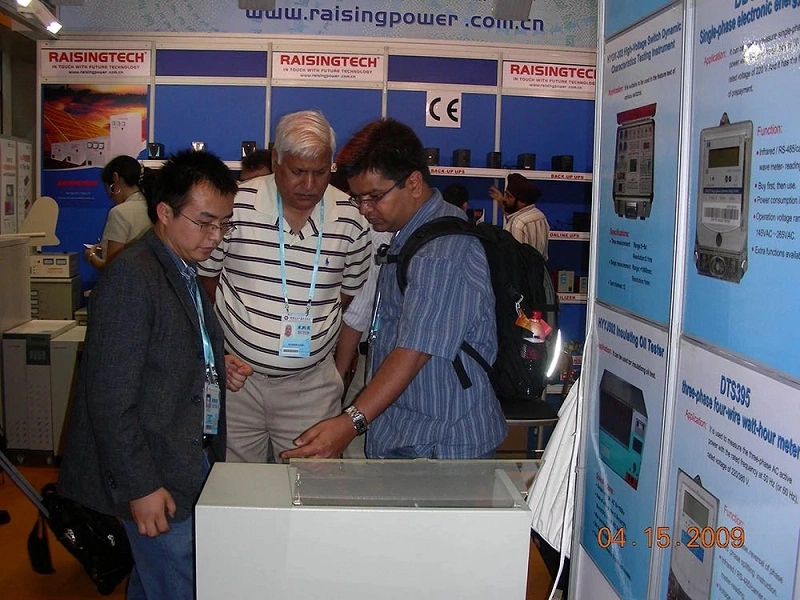 Technical Support