Fast Cured Casting Epoxy Resin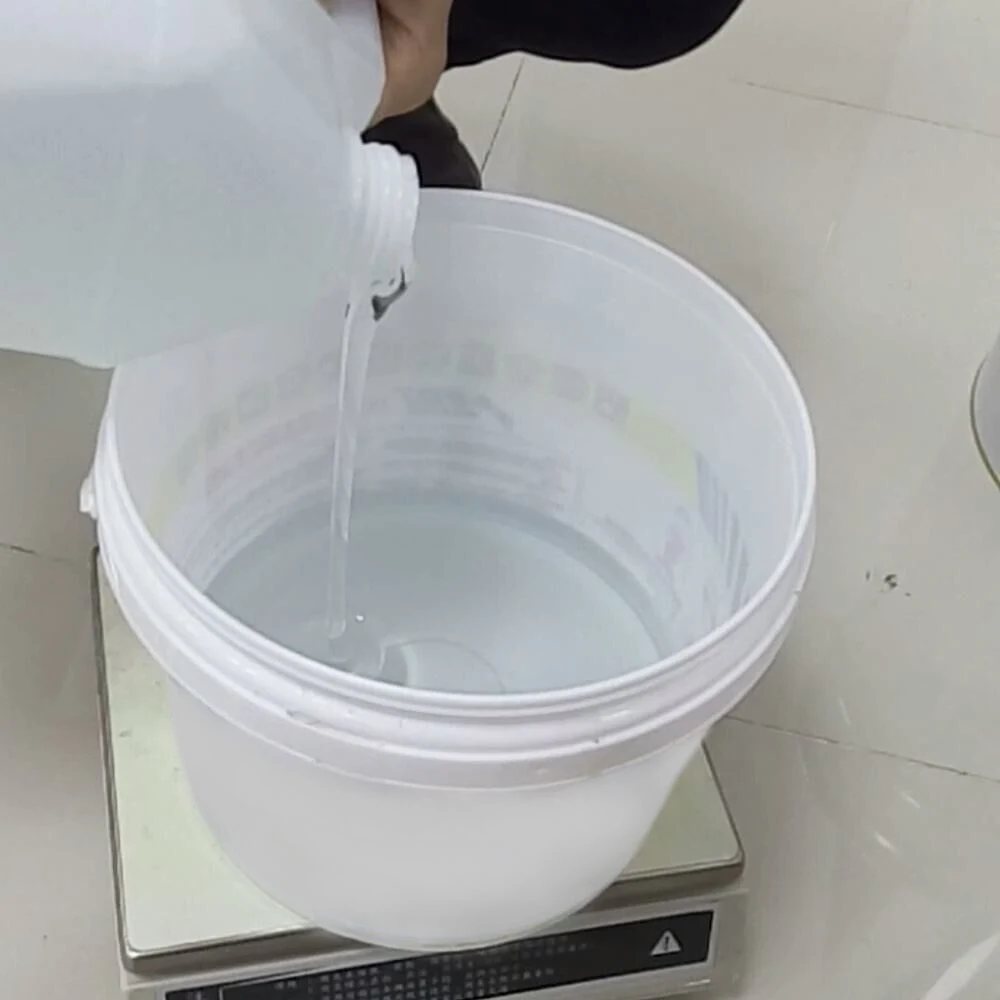 Crystal Epoxy Casting Resin creating innovative coatings, castings and molding products for professional artist, crafter and hobbyist since 1998. Alida is recognized for its quality products around the world.

As the producer of Alida, the original two-part epoxy coating, we continues to develop products such as Clear Casting Epoxy Resin both for crafts and furnitures. Our ALD-6048 are attractively packaged, meet any label requirements, and include informative instructions with project ideas.

ALD-6048 Epoxy Casting Resin is more and more frequently used in the crafting and hobby world, they are easy to use with non-toxicity, making them suitable for ventilated craft rooms and work areas.

Epoxy resin and hardener, the two parts must be mixed in the precise ratio given in the manufcturer's instructions. Imprecise meauring and mixing prevents the epoxy resin from solidifying or curing. Epoxy resin is also self leveling, giving your project a glass like finish without too much technique. More expensive than the polyester resin but a great way to get started for a small batch of projects.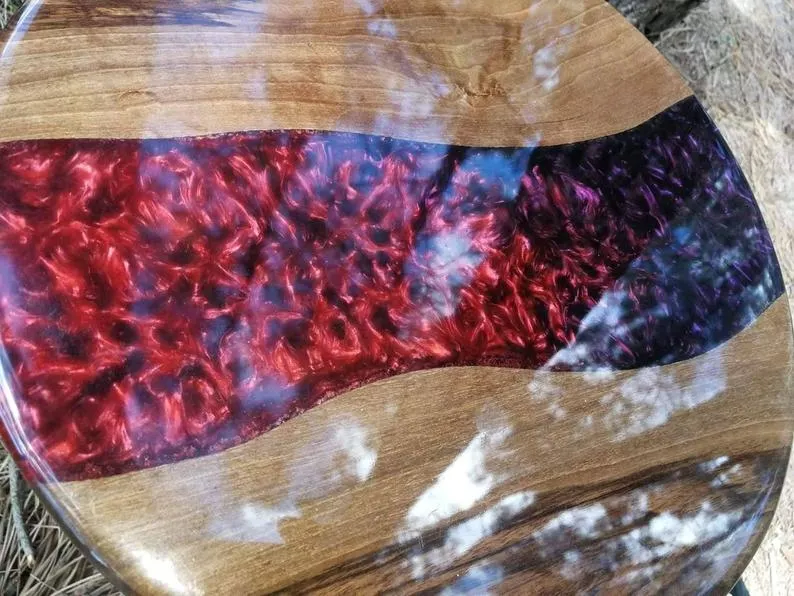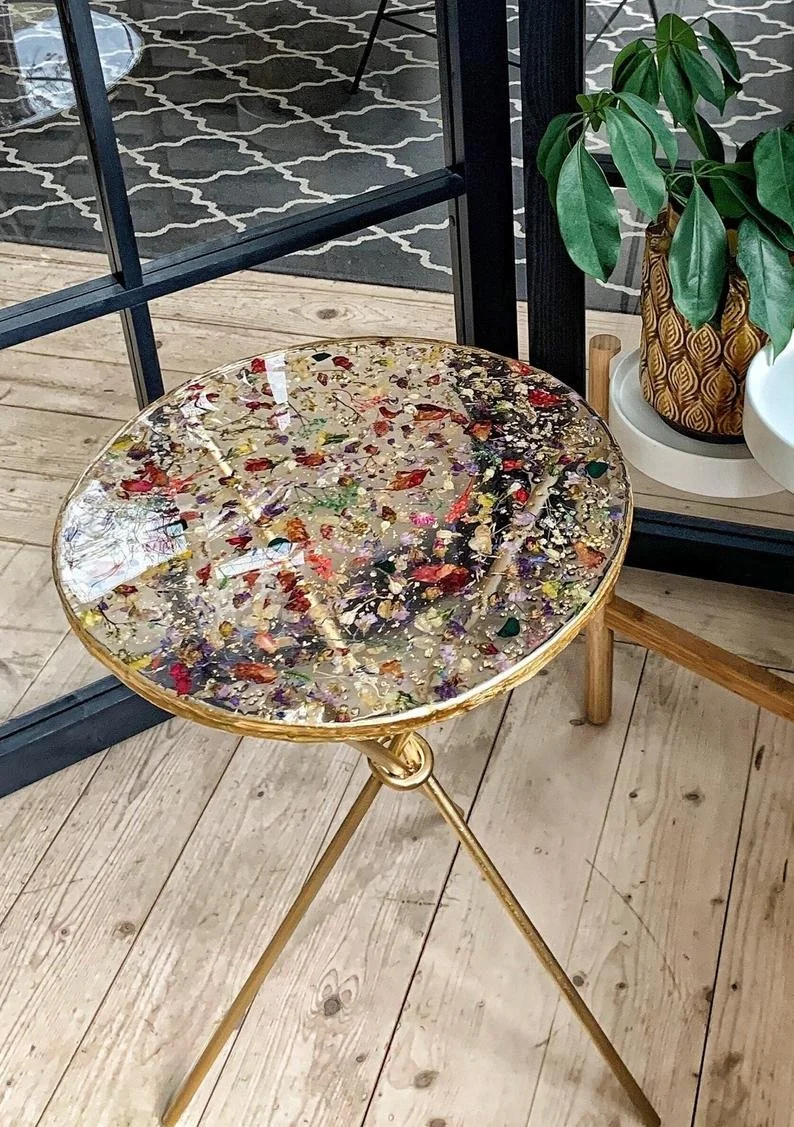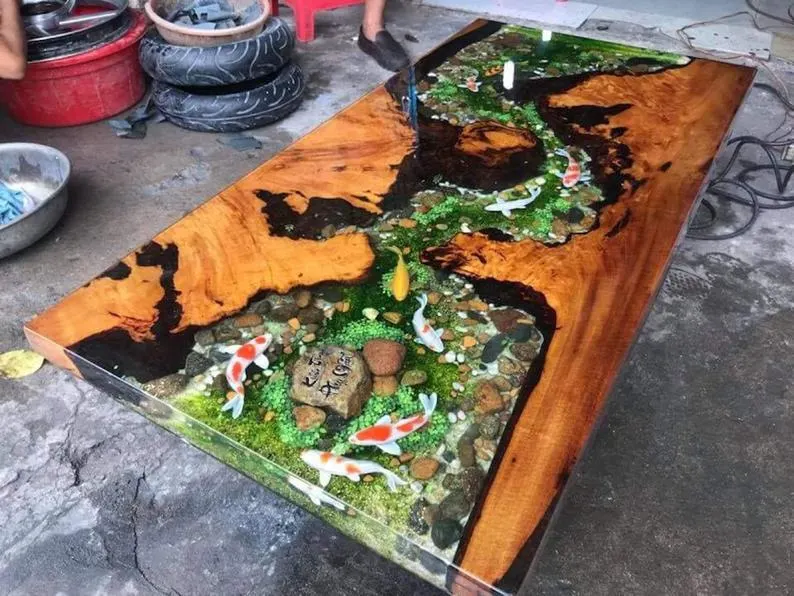 Fast Cured Casting Epoxy Resin

Features:

*Two-component of epoxy resin and hardener 3:1
*Clear totally,Solvent free, VOC free and No Order
*Excellent op pour-on epoxy coating, casting, embedding and encapsulation
*Easy to use, professtional results with a clear glass-like finish
*Long open time, excellent bubble relese with crystal clear clarity
*The UV resistant formula has a pleasing citrus secent, is waterproof, heat and chemical resistant
*Epoxy can be tinted with metallic/glow pigments for solid colors or transparent dyes to create a colored glass look
* Finished castings can be turned on a lathe for projects such as pents, vases, etc.
*Casting resin is water, heat and chemical resistant and can be buffed or polished to a high sheen if desired.
These unique chracteristics are why so many professionals use it for demanding projects!
Comparison: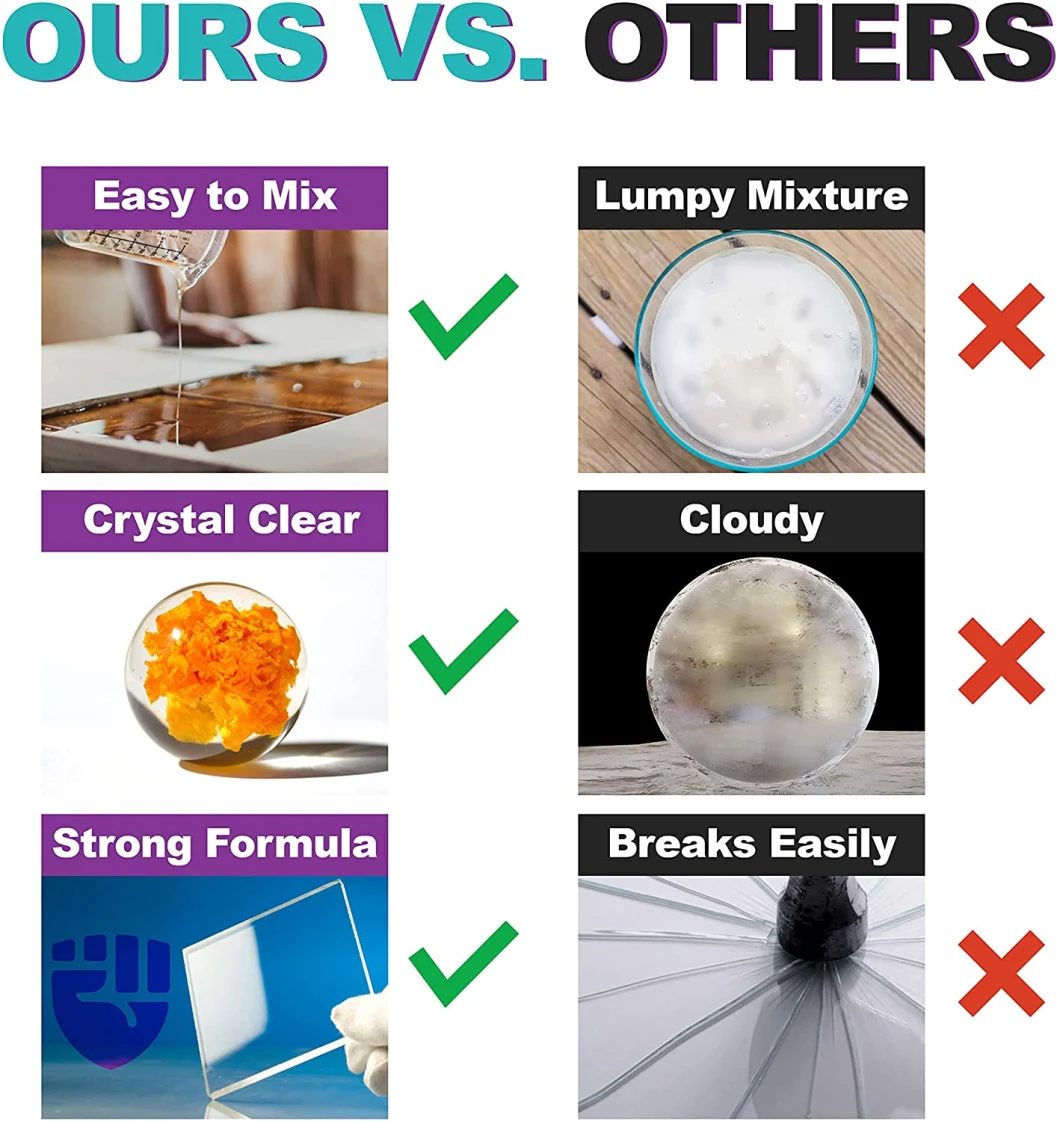 Fast Cured Casting Epoxy Resin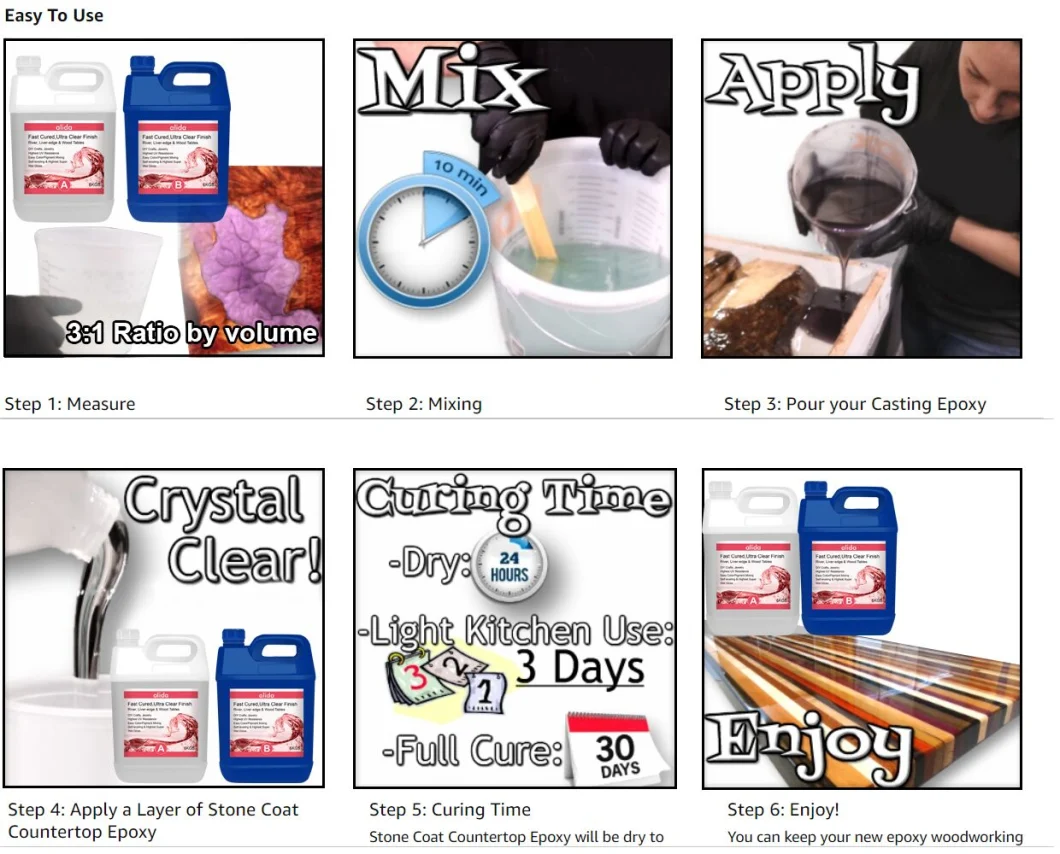 Fast Cured Casting Epoxy Resin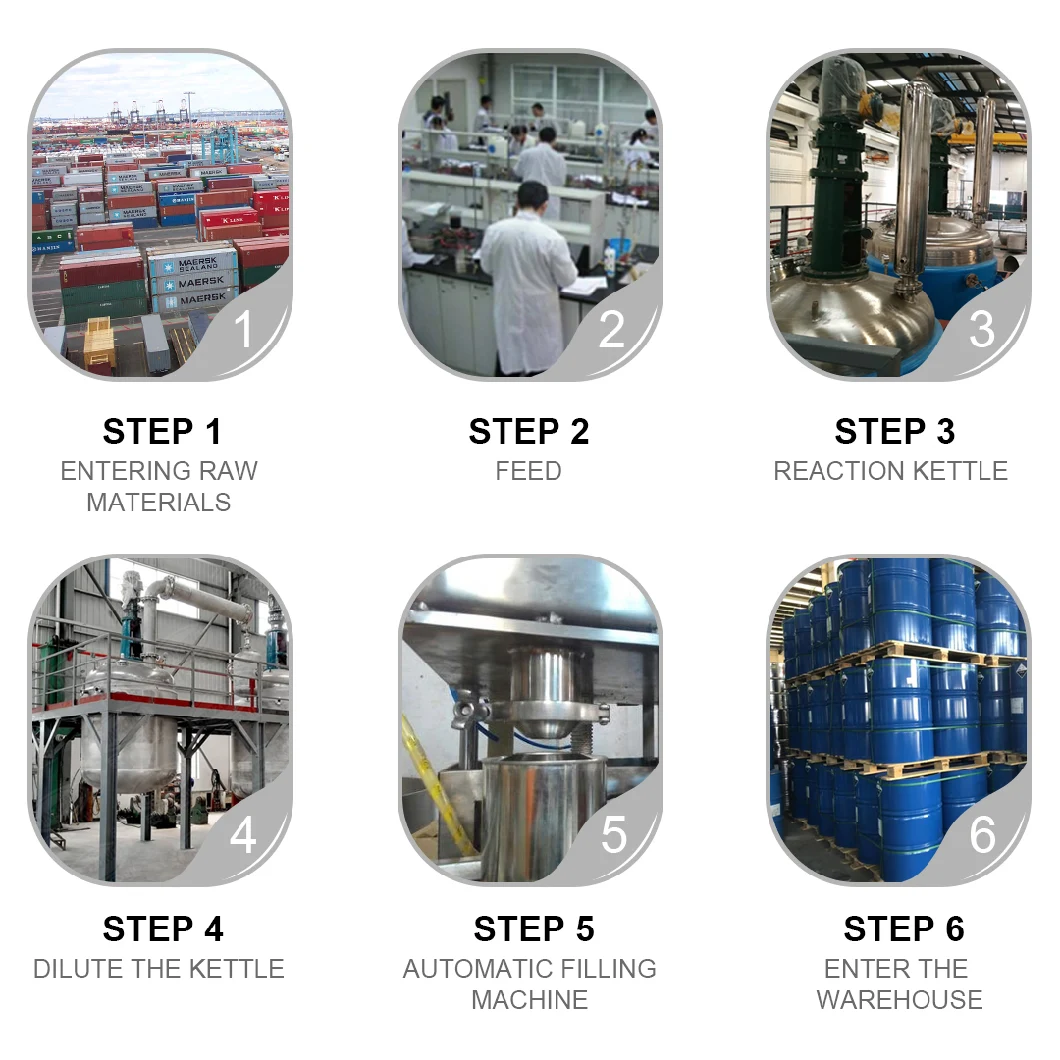 Fast Cured Casting Epoxy Resin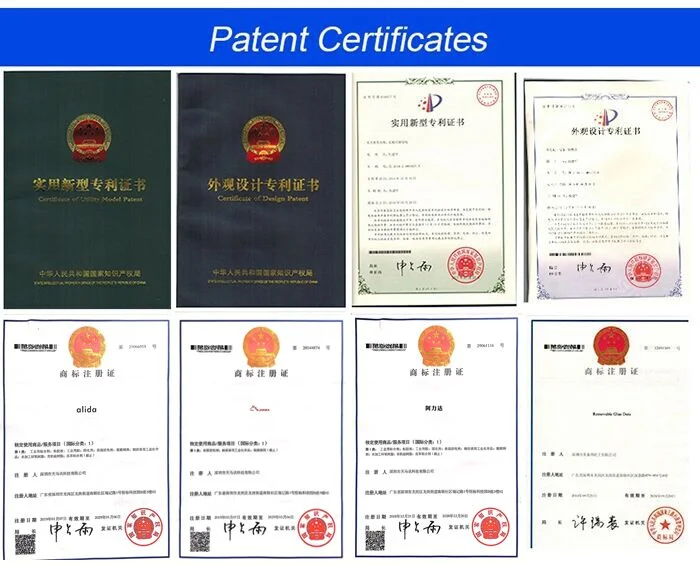 Fast Cured Casting Epoxy Resin
---16oz/Set ( 480ml); A glue 360ml+B glue 120ml
---32oz/Set ( 480ml); A glue 720ml+B glue 240ml
---4kgs/Set; A glue 3kgs+B glue 1kg
---8kgs/Set; A glue 6kgs+B glue 2kgs
---16kgs/Set; A glue 12kgs+B glue 4kgs
---20kgs/Set; A glue 15kgs+B glue 5kgs
---80kgs/Set; A glue 60kgs+B glue 20kgs
---800kgs/Set; A glue 600kgs+B glue 200kgs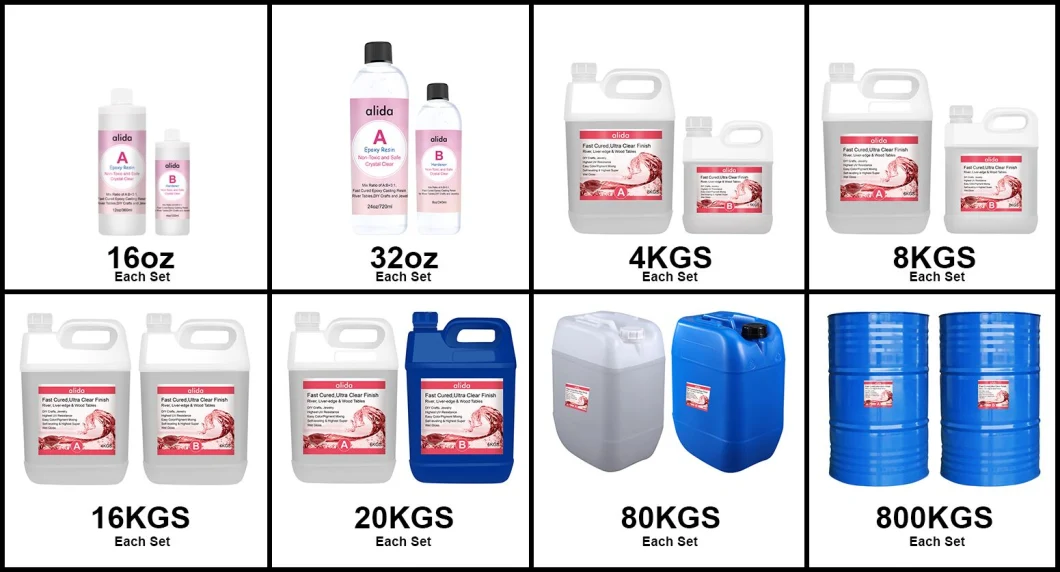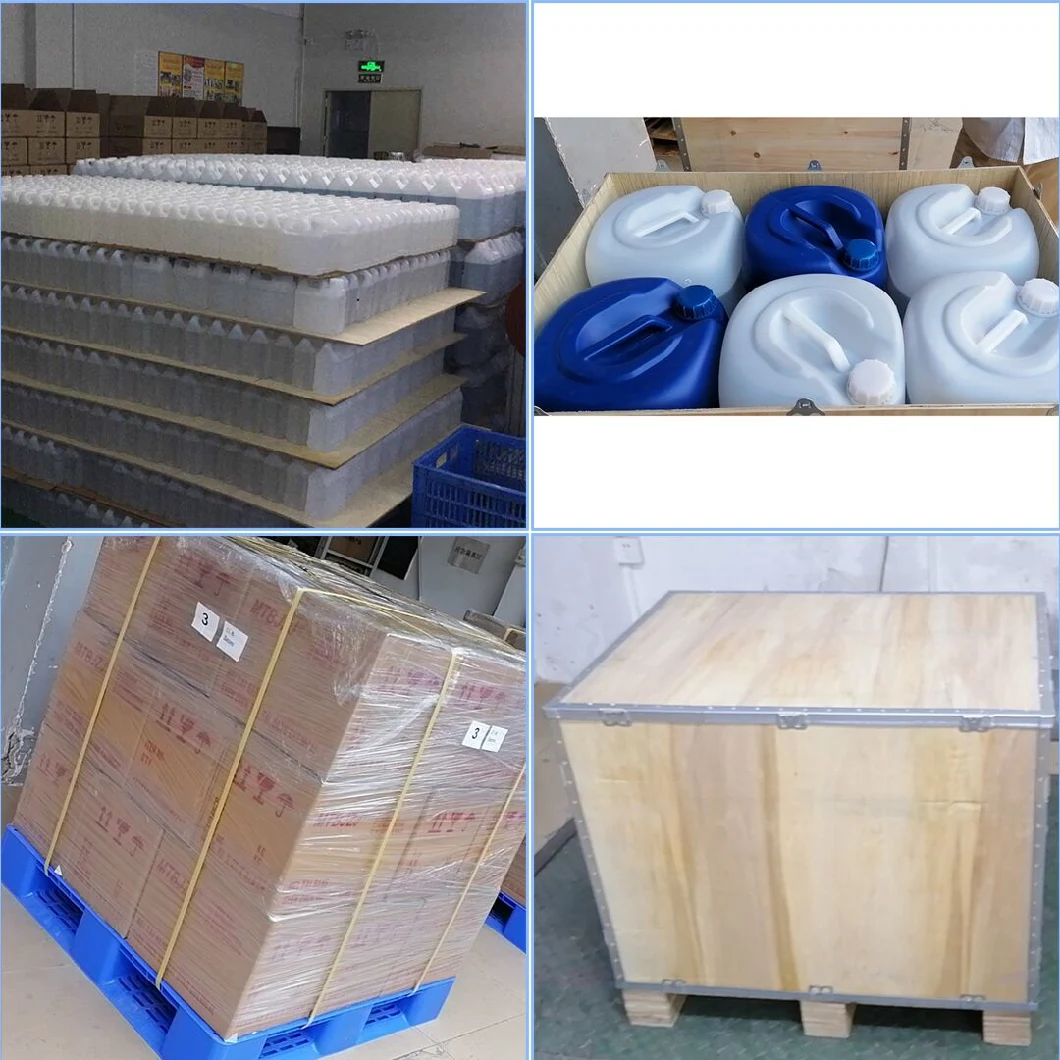 Fast Cured Casting Epoxy Resin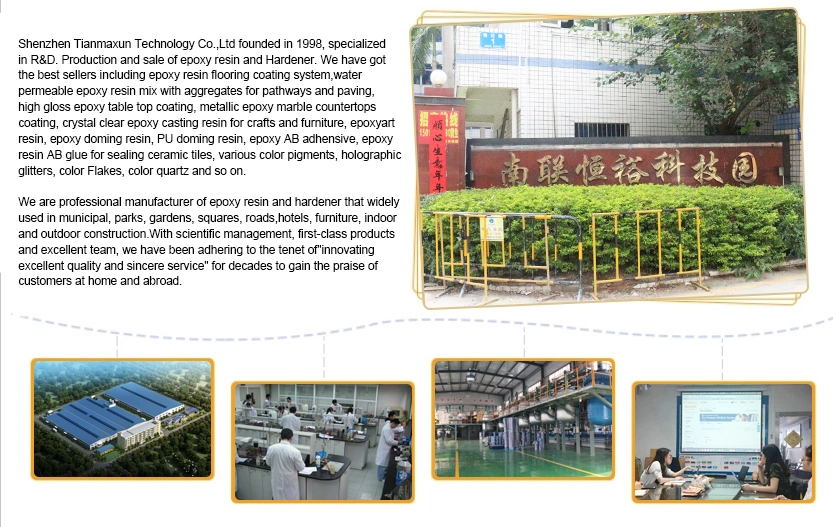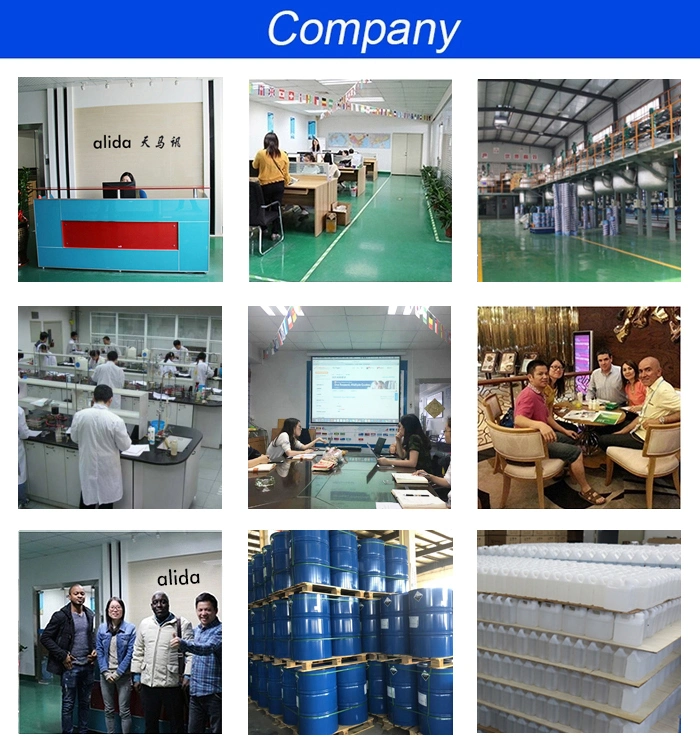 Fast Cured Casting Epoxy Resin

Q1: Are you a manufacturer or what else?
A1:We are a professional glue and adhesive manufacturer since 1998, which is located in shenzhen,china.

Q2: May I own my own logo on the product ?
A2:Yes, we accept OEM,which both are availablefor lable,package and logo

Q3: What is the minium order quantity for this product ?
A3:MOQ is 100KGS.We also can support trial order and sample order.

Q4: How many days will you delivery the products?
A4:Generally it will take 5 days to produce the products

Q5: May I get the sample first?
A2: Yes, you can. Sample cost and shipping cost should be paid by buyer. We will provide our best price for you. Lead time is about 2-3 working days after receive the payments.
Please
Contact
Us
Contact Person:

Una


Add:

3/F,BLOCK B,HENGYU SCIENCE PARK,RUIJI ROAD,
NANLIAN DISTRICT ,SHENZHEN, GUANGDONG, CHINA