Product Description
Machine tool control transformer is suitable for circuit of 50-60Hz,voltage up to 500V, usually applied as power supply for machine tool electrical appliance, local lighting and indicator lamps.
| | |
| --- | --- |
| Usage | Power |
| Primary voltage | 220v 380v |
| Secondary Voltage | 380v 220v 110v 36v 24v 12v 6v |
| Frequency | 50Hz or 60Hz |
| Rated capacity | 10VA to 25000VA |
Machine tool transformers can be classified according to structure, shell, according to installation method can be divided into vertical.

Working condition :
1.Ambient air temperature: -5.C~+40.C,the highest monthly mean temperature should not exceed +30.C;
2.Altitude for installing place should not exceed 2000m;
3.When the ambient air temperature is +40.C the relative humidity should not exceed 50%, and it allows higher relative humidity under lower temperature, Max average humidity in the dampest month is 90%, meanwhile the lowest average temperature of this month is +25, and condensation on the product surface cause by temperature change should be taken into consideration on the product surface caused by temperature change should be taken into consideration.

Notice:
1.Before purchase, please estimate total capacitance of applicable electric appliance, andchoose transformer that has equivalent capacitance to prevent transformer from burning of instantaneous start up.
2.The transformer is designed and produced strictly according to relevant national standard. When using duplex winding and multi-control voltage (tap style), such as BK, JMB transformer please respectively reduce capability according to max voltage radio of primary and secondary voltage, namely, current may not exceed calculated value of max voltage
3.Before installation, please check if all data listed on nameplate meet your requirement, and perform installation after confirmation.
4.After electrified, radiation (the temperature should not exceed 80ºC ) with iron core and coil of transformer is normal. If the temperature exceed 80ºC, or condition of smoking occurs, please shut off power, check capacitance of electric appliance, and adjust it.
Our Advantages:
1. 27 years experience in transformer and inductor manufacturing;
2. Scientific management system, strong technical team, and strict quality control system;
3. RoHS,CE,TUV and UL certified;
4. OEM & ODM;
5. Competitive price,in time delivery and perfect after-service online.
Packaging & Shipping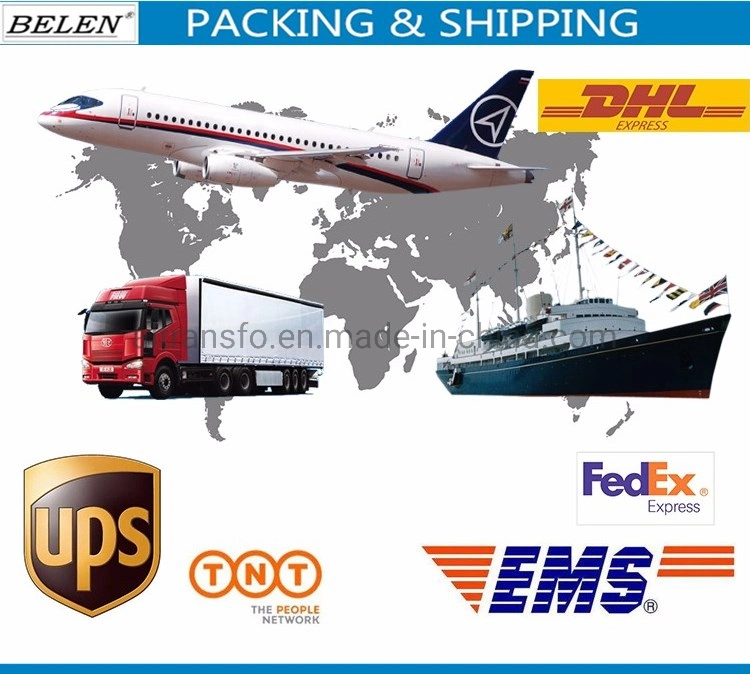 Application
Switching power supplies, chargers, alarm system, TV/CRT monitor displays, UPS, VCD/DVD players, audio/visual equipment, OA machines and inverter Typical products .
Used in high-density installation with good shielding quality also used in wave carrier filter, power transformer and Aux-power transformer .

Our services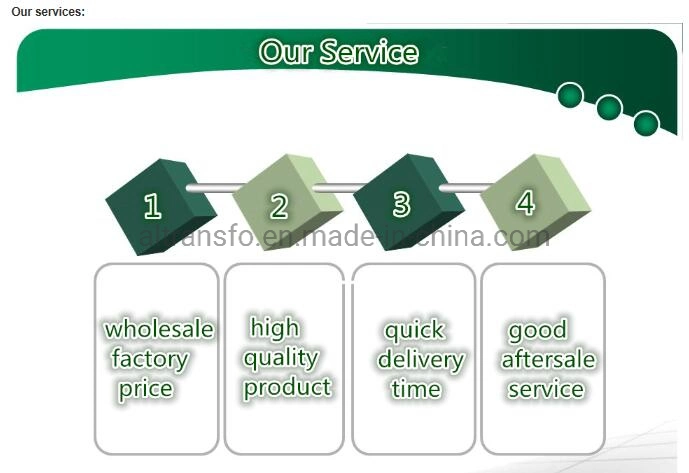 Other products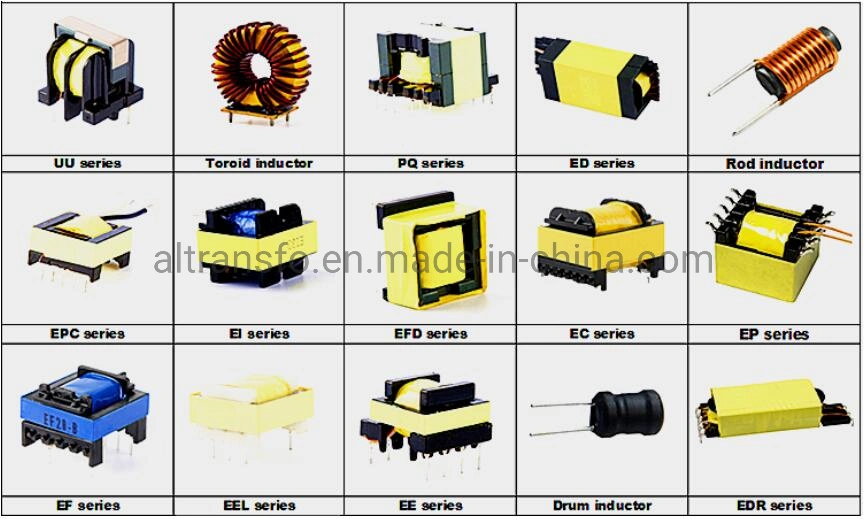 FAQ
1. Question: Lead time for samples?
Reply: 3-5 working days.
2. Question: Lead time for mass production?
Reply: 7 to 15 working days or depending on order quantity.
3. Question: What should provide to make custom transformer ?
Reply: Supply drawing is best, or tells us the size, inductance, resistance and etc.
4 . Question : What is payment term ?
Reply : T/T , Western Union , PayPal or negotiation.