Single-Core Cables, with Copper Conductors, XLPE Insulated, Wire Armoured and PVC Sheathed
Application
Suitable for installations indoors: mostly in power supply stations and outdoors: in cable ducts, underground, and on cable trays for industries, switch-boards and power stations. Due to the good laying and mechanical characteristics, this cable is suitable when mechanical protection is required or in applications where mechanical damages are expected to occur.
Standards
It is designed and tested to meet or exceed the requirements of IEC 60502-2 standard and/or BS 6622 standard with rated voltage 19 / 33 (36) kV.
Cable Construction
·Conductor
Plain annealed stranded circular compacted copper conductor (Class 2)
·Conductor Screen
Extruded layer of a cross-linkable semi-conducting compound as a stress control layer
·Insulation
Extruded layer of cross-linked polyethylene (XLPE).
·Insulation Screen
Extruded layer of a cross-linkable semi-conducting compound firmly bonded to the insulation.
·Metallic Screen
Flat plain copper tape helically applied over the insulation screen with suitable overlap.
Note: Copper wire screen is optional.
·Filler
Non-hygroscopic polypropylene filler suitable for the operating temperature of the cable
·Bedding
Extruded layer of Polyvinyl chloride (PVC).
·Armouring
Single layer of round aluminum wires.
·Outer Sheath
Extruded layer of Polyvinyl chloride (PVC).
Testing Facilities: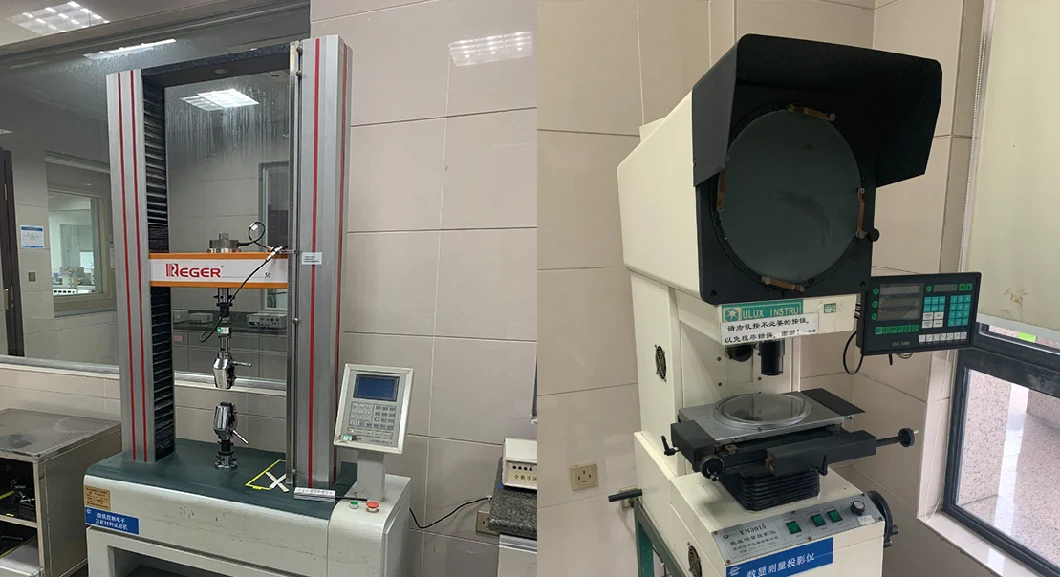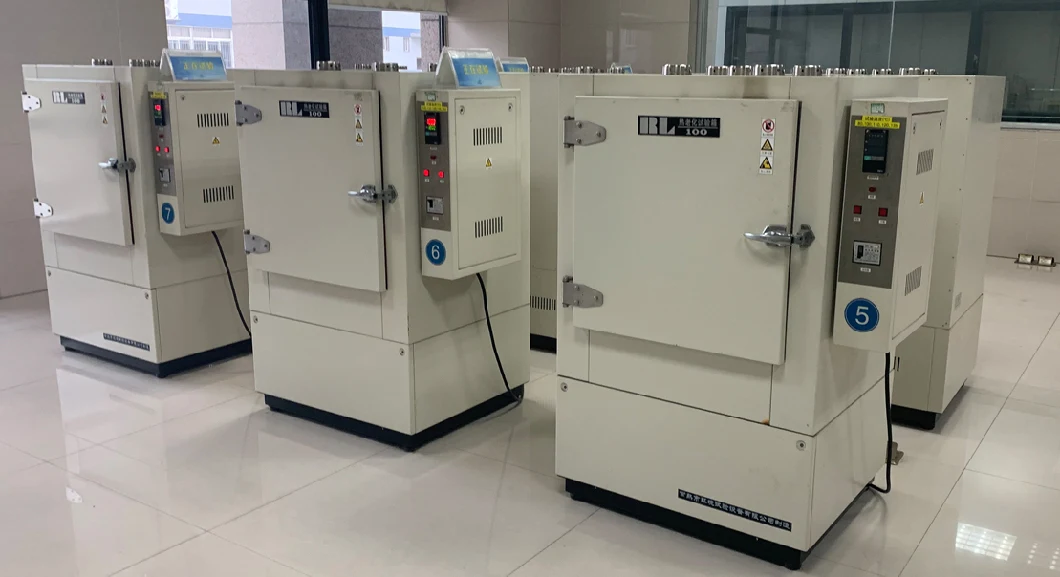 Packaing Photos: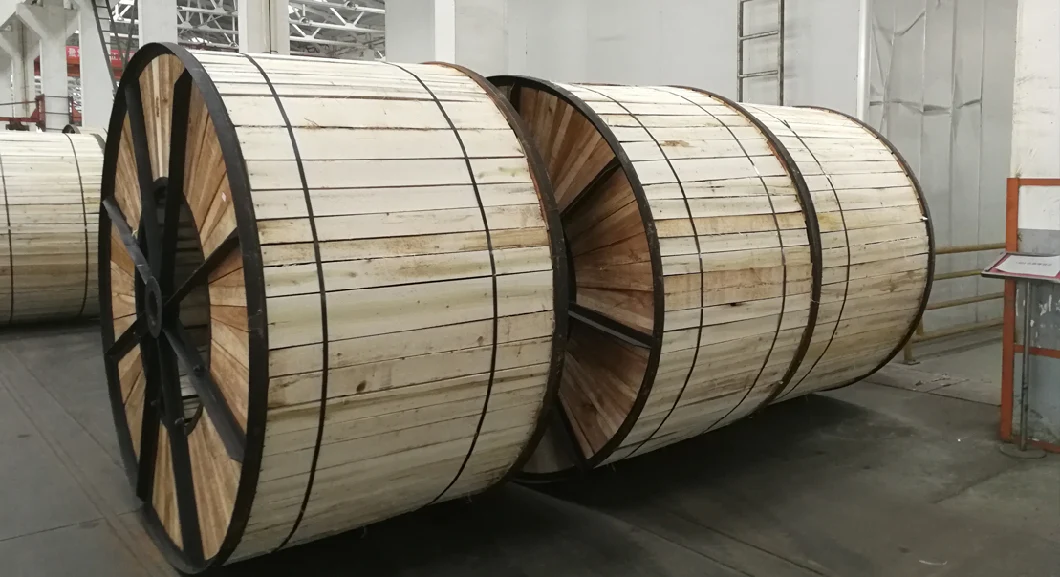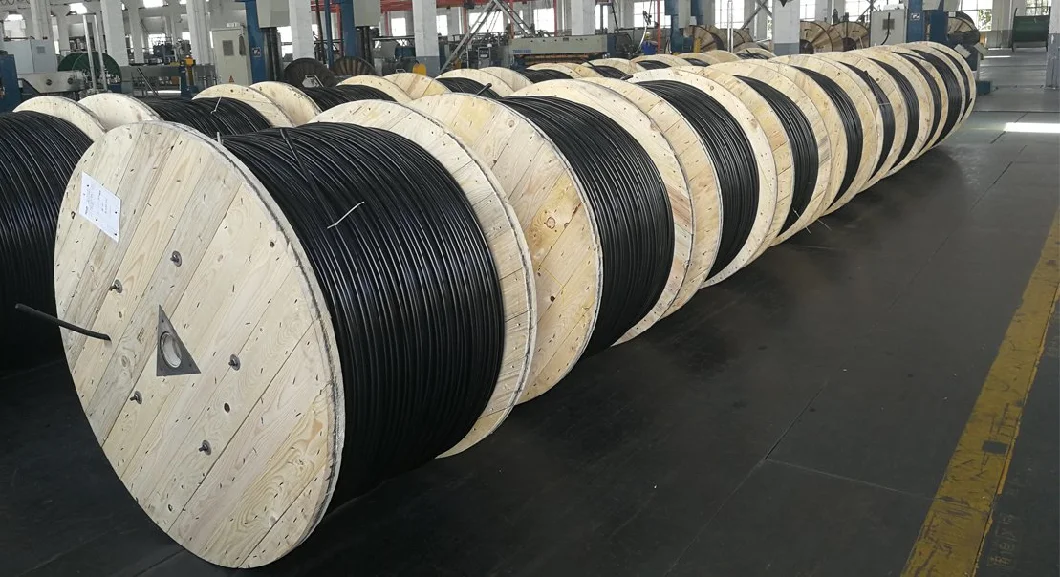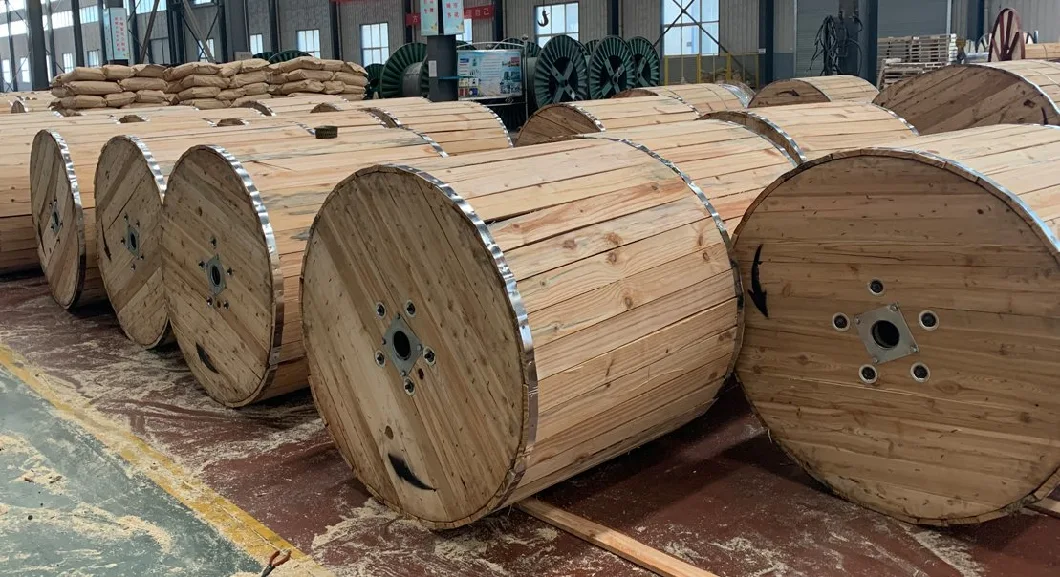 Workshop Views: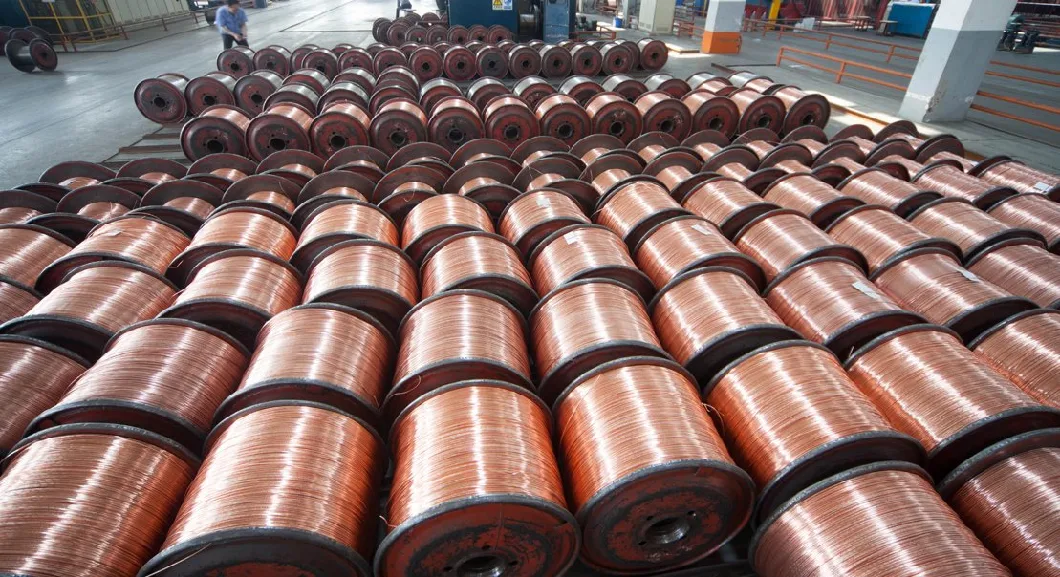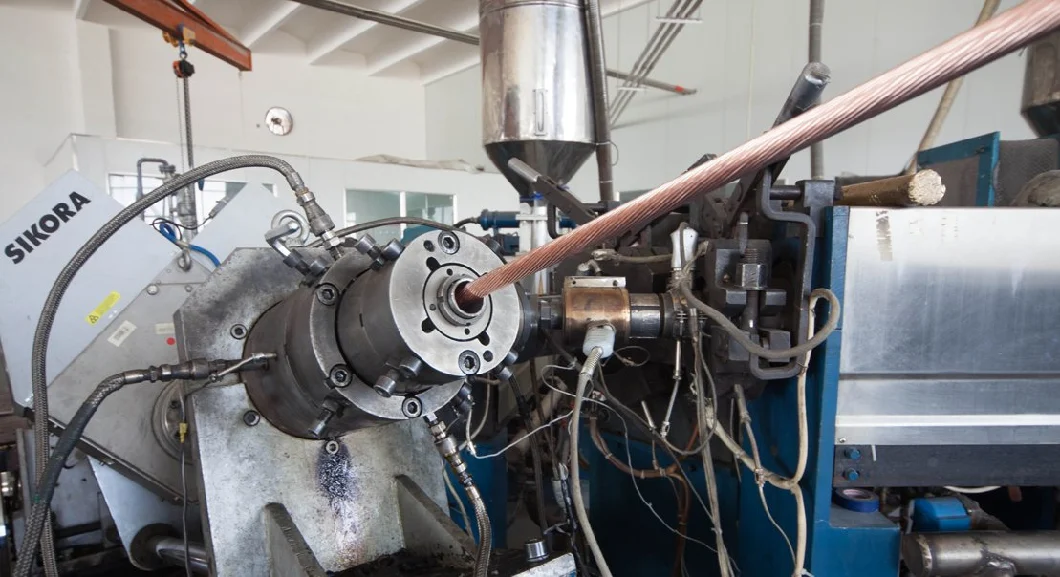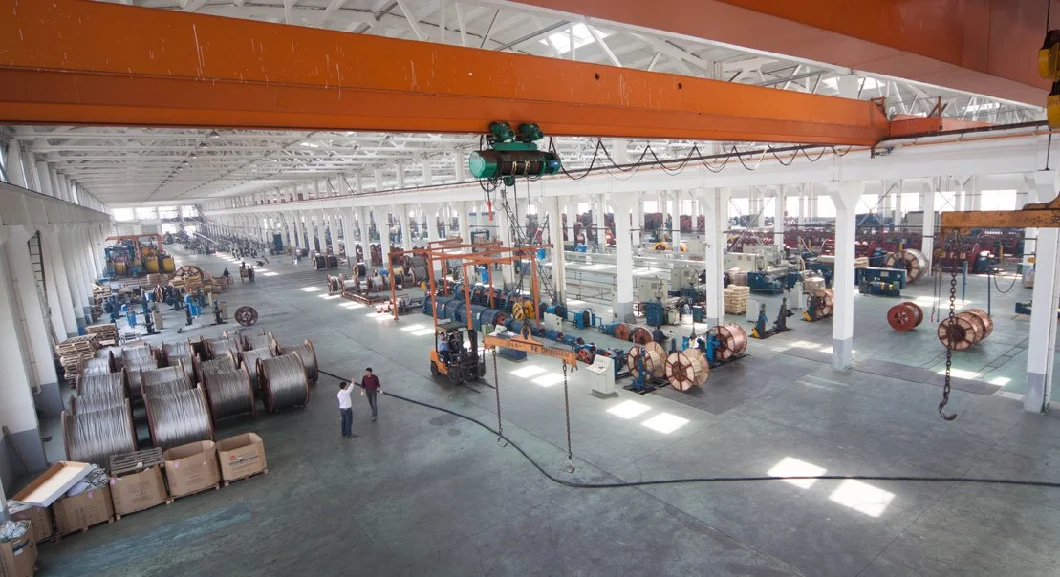 About us:
Jiangsu Grand Cable Co., Ltd. was founded in 2002 with a registered capital of 308.88 million CNY(equivalent to 44.13 million USD). The company is located at Section B, Guanlin Industrial ConcentratedArea, Yixing, Wuxi City, Jiangsu 214251, P.R. China, covering an area of 130,000 squaremeters .It owns total assets of 100 million CNY and more than 500 staff members. The annualproduction capacity reaches 2.5 billion CNY .It is one of key enterprises of China Wire & Cable Industry, the National High-Tech Enterprises, the Innovation and Development Pilot Enterprises of Jiangsu Province, the Private Technology Enterprises in Jiangsu Province, keeping Contract and Credit Enterprises and AAA-Grade Credit Enterprise. We have passed ISO9001 Quality System,ISO14001 Environment Management System Certificate and OHSAS 18001 Occupational Health and Safety Management System Certificate.
With more than 300 sets of first-class domestic and imported manufacture and test equipment,Grand Cable can manufacture ten thousand specifications, including Bare Conductors, Earthing Materials, Electric Cables, Solar Cables, Overhead/Aerial Cables, Control Cables, Instrumentation Cables, Power Cables(LV/MV/EHV), Special Cables.
FAQ:
Q: How long does it take get my inquiry replied?
A: Mostly the inquiry will be replied within 12 hours. And the quote will be sent to you in 1-3 days. It depends on the technical parameters and requirements of the cable. We will give you a reasonable and accurate quote.
Q: Can I get samples before placing the order?
A: You will get a sample for free if we have the storage of that cable.
Q: What's the MOQ of your product?
A: The MOQ of our most product is 1000 meters. But if there's any exceptional situation, we can make some negotiations.

Fore More Information, Please do feel free to contact us!